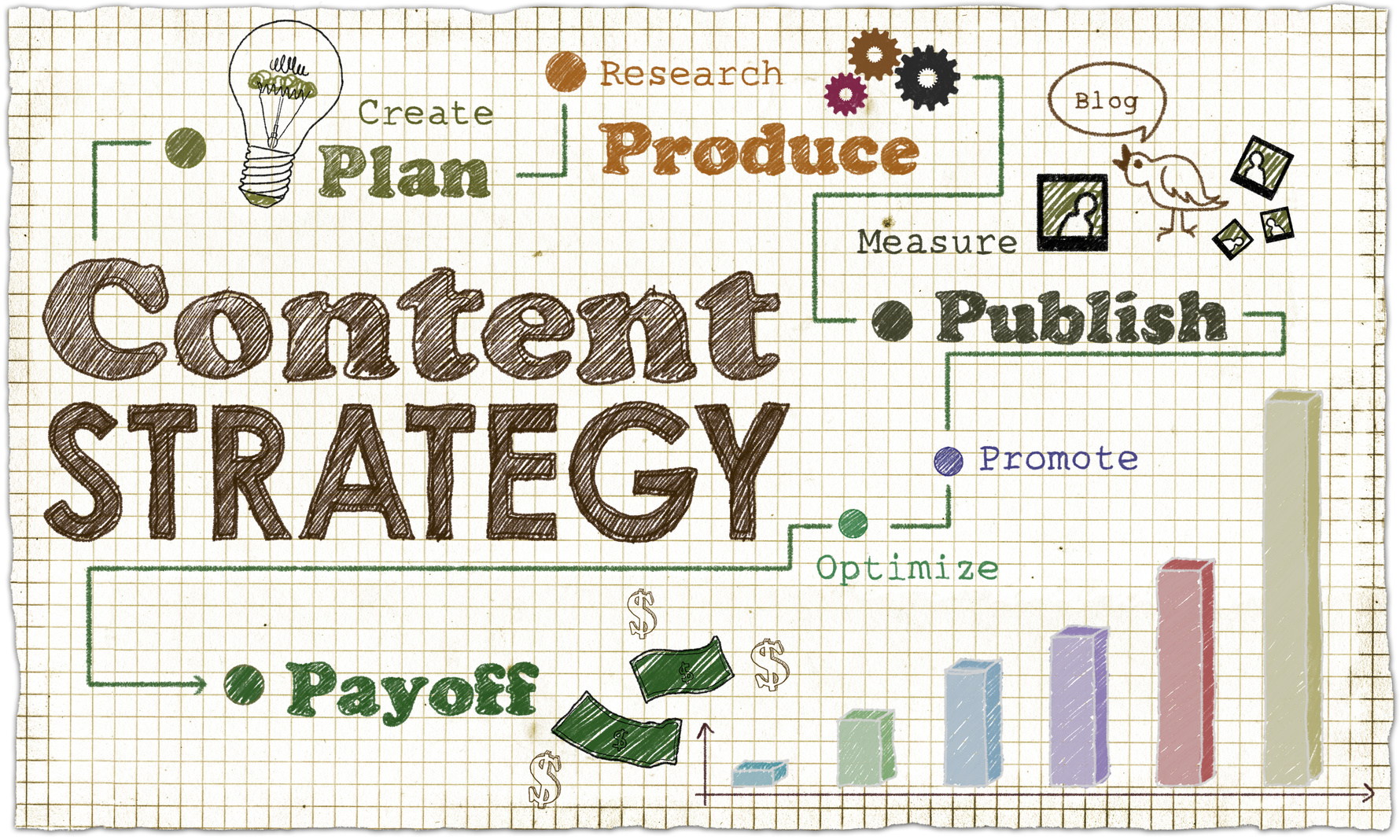 What is Content Marketing?
According to the Content Marketing Institute, content marketing is "a strategic marketing approach focused on creating and distributing valuable, relevant, and consistent content to attract and retain a clearly-defined audience — and, ultimately, to drive profitable customer action."
So what does that mean?
People want to work with and buy from people they know, like, and trust. Creating valuable content that helps your target audience get to know you and builds trust. This content can come in a variety of forms; blogs, videos, infographics, or even podcasts.
Once you focus on helping people, you can stop trying to sell them.
What does content marketing look like for your business?
We don't know. There is no "one size fits all" solution. What content to create, what format to create it in, and how, where, and when to deliver it all depends on who your target audience is and what challenges you can help them solve.