Flight 2016 The Midwest Startup Conference Event of the Year – December 2, 2016 in Akron, Ohio
The Midwest's entrepreneurial game is strong, although many may not realize it now. This is precisely why ENI Multimedia has partnered with Launch League to bring influential leaders to Akron, Ohio for Flight 2016 – the Midwest startup conference event of the year. Held in Akron, Ohio on December 1st and 2nd, Flight 2016 is designed to bring the scalable startup community together with the talent, investors, and service professionals that every growing business needs to launch themselves into an enterprise.
What Is Flight 2016?
Flight 2016 is the first ever startup conference in the Midwest designed to bring together entrepreneurs, investors and professional support vendors, including attorneys, marketing professionals and funders. Over two days, participants will have the opportunity to explore the work of their peers, recruit talent and collaborate with support organizations to put their company on the map and to rally the support they need to take their strategy to the next level.
Who's Invited to Flight 2016?
Flight 2016 has been hand crafted by Launch League's planning team of startup founders to cater to scalable startups who have already managed to find their niche and are looking to take their business to the next level.
So you have a great idea, you're executing on your business plan, and you're making money. Great! What's next? How do you grow from 15 employees to 100? How do you design an operations system that takes mere day to day tasks and turns them into a tool for the growth and development of new ideas, locations and products? How do you laser target your marketing so it resonates perfectly with your target audience?
Flight 2016 is designed to take your current standings and catapult them into the stratosphere through engaging tech & process talks, providing influential and professional resources, and orchestrating a one-of-a kind networking platform unlike anything available in the Midwest. That's right. This is the innovative moment we've all been looking for!
Are you really not convinced? Alright, how about this…
Flight 2016 will be hosting a slew of world-class speakers and organizational vendors who will be providing over 21 sessions of educational masterclasses on topics from UX to marketing to funding. For a full line-up of speakers and their professional bios, head over to the Flight page, and read up on the movers and shakers that will be hanging out at Flight 2016. (Did we mention we have representatives from Google on the speaker list?)
So Why Is ENI Multimedia On Board with Flight 2016?
Flight 2016 is designed to cater to scalable startups by encompassing the entire entrepreneurial ecosystem. A hefty task, we know, but we're partnering with Launch League to accomplish the following:
Raise awareness of regional startups by providing them with an affordable, high-profile venue to showcase their work.
Connect startups to the local funding and support organization community by providing a one-stop-shop exhibitor showcase.
Increase startup success rates in the region by offering diverse startup-focused content by world-class speakers. They will bring their experiences from their own well-known startups and institutions and share with you how you can succeed in your field.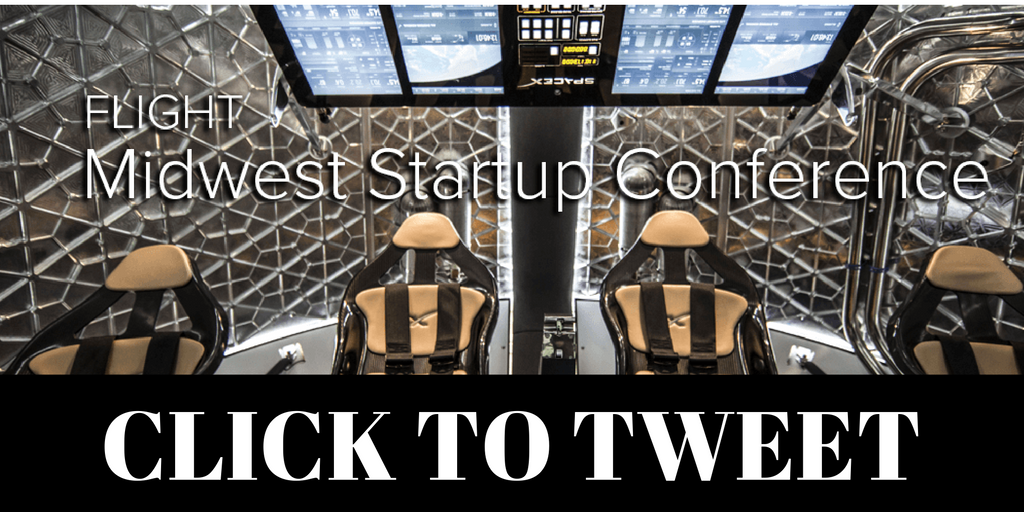 Where is Flight 2016 Going to Be Held?
Flight 2016 is broken down into events spanning two days, hosted in Akron's most iconic buildings and city centers. These include a VIP cocktail hour at one of Akron's premiere hidden gems, Chop and Swizzle, after party at the award winning Akron Art Museum and networking mania in the architecturally profound John S. Knight Center in the heart of downtown Akron.
More Info:
If you want to learn more about Launch League and their Midwest startup conference, check out the official Flight 2016 homepage here. Tickets are on sale now so grab them while you can…and reserve bragging rights for life.
So what do you think? Are you pumped to get on board Flight 2016?
Tweet us your support, questions, comments and startup selfies at @enimultimedia and @FLIGHTAkron with #Flight2016 #LaunchLeague and #Startups.